Plastic Scrap Buyers in Chennai
Plastic Scrap Buyers in Chennai
All kind of Scrap Categories Buy, Sell, Recycle, under Ferrous & Non-Ferrous, Corrugated, Papers & Shredders and Electrical & Electronics Scrap.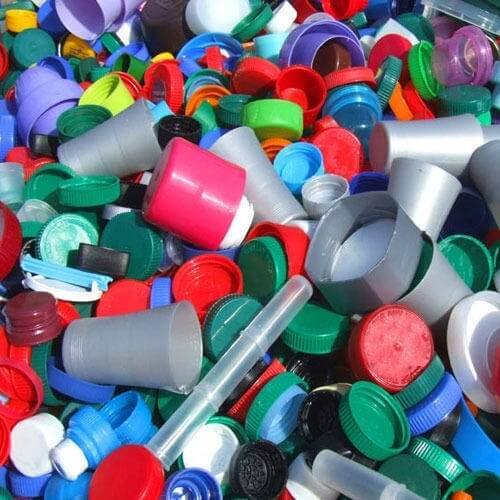 Plastics are made nonrenewable resources. By recycling  for natural resources, diverts non-biodegradable waste from landfill and enables the production of new plastic products. Plastic Scrap Buyers in Chennai
We buy the plastic scrap from the office, home, industries, hospitals, medicines centre, research center at the best price on contract basis as well as retailer. Scrapwalla.com values your scrap and returns back the best price even after of its no use.
The Prices depend upon quanitity and quality of the plastic and are bought in weight and it may vary from the size and quanitity, quality of plastic scrap and also depend upon the location of the plastic scrap laying from one location chennai
Plastic scrap includes, Plastic scrap, Plastic Container Scrap, Plastic Drum Scrap, Plastic Bag Scrap, Plastic Carry Bag Scrap, Plastic Wrapper Scrap, Plastic Polythin Scrap and generally made of plastic which is not in use and discarded as plastic scrap.
All the plastic scrap / plastic beverage scrap is being taken as scrap only and scrap material only and it is meant for recyclable purpose only.