Computer Scrap Buyers in Chennai
Computer Scrap Buyers in Chennai
All kind of Scrap Categories Buy, Sell, Recycle, under Ferrous & Non-Ferrous, Corrugated, Papers & Shredders and Electrical & Electronics Scrap.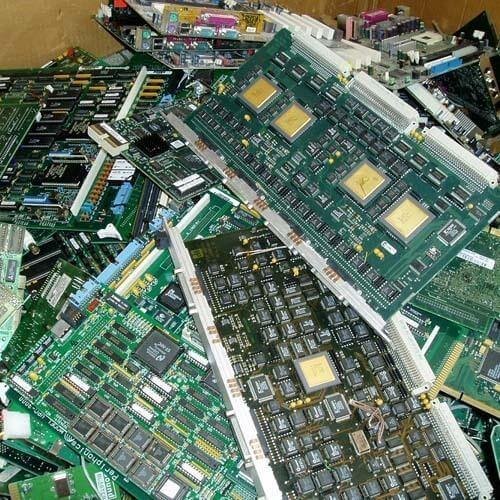 Computer scrap includes all wiring and hardware, desktop and laptop computers. This includes old monitors due to the expenses related in disposing of these safely.
If you have old computer hardware that no longer works, bring it in to us and we will recycle it at no cost to you.
Computers are made up from a large range of metals, each used for different components and features. Today many computer cases are made out of plastics in order to reduce weight and provide additional insulation between the electronics and the user. Due to this the internal hardware (hard drives, circuit boards & wiring) is the part we would be looking to separate out.
We are offering the best price for the computer on piece-wise also at weighing scale. All the computer scrap is being taken as scrap only. Computer Scrap Buyers in Chennai We are interested in scrapping bulk volumes of computer hardware, but not the plastic that comes with it. We will however happily separate these items if you are unable to.